26 People Told Us How Public Libraries Make Their Lives Better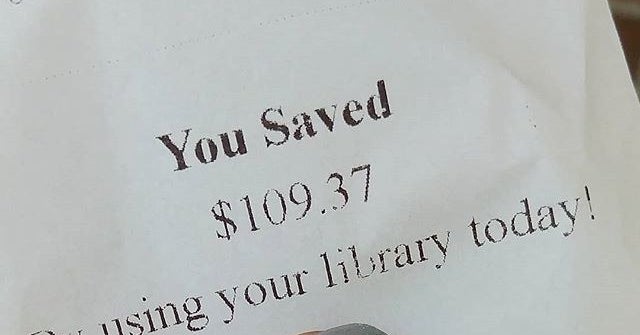 Supporting your library means supporting your neighbors. 💪❤️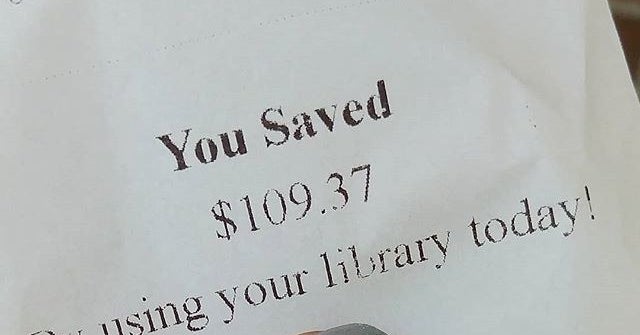 26 People Told Us How Public Libraries Make Their Lives Better
"It made me love learning, which is the greatest gift I possibly could have received."
Of course they do, mate. Watch it here: #FunFactFriday
Of course they do, mate. 🎵🎶 Watch it here: http://bit.ly/2UAXa62 #FunFactFriday
Remember the Traveling Stanleys from elementary school? Meet the Traveling Keebl…
Remember the Traveling Stanleys from elementary school? Meet the Traveling Keebler Elf from libraryland! He arrived yesterday from the Broomfield Library and departed earlier today for the Boulder Public Library. Happy Travels, Mr. Elf!
On this day in 1989, Taylor Swift was born in Reading, PA. She started her music career at age 14, and now, at only 28, Swift is one of the most influential and powerful people in the music industry.
She has won 10 Grammy Awards, 23 American Music Awards (most wins by a female artist), 23 Billboard Music Awards (the most wins by an act), 12 Country Music Association Awards, 8 Academy of Country Music Awards, one Brit Award, and one Creative Arts Emmy Award. That's 78 awards. In 14 years. 😮 #TBT
Taylor Alison Swift (born December 13, 1989) is an American singer-songwriter. One of the world's leading contemporary recording artists, she is known for narrative songs about her personal life, which have received widespread media coverage.