Artist-in-Residence Program
The application deadline for the Artist-in-Residence Program is Friday, Feb. 15. Apply at www.BoulderCounty.org/artist-in-residence
The program provides an opportunity for artists to pursue their work in the inspiring landscape and history of Caribou Ranch. By sharing their art, we hope to add to residents' enjoyment of open space lands and create a legacy of art preserved for future generations.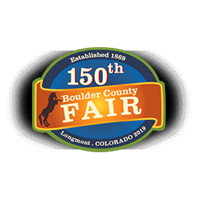 Sponsorship opportunities are now available for the Boulder County Fair's 150th anniversary in Longmont, August 2nd – August 11th. The oldest and largest county fair in Colorado with exposure to 150,000 attendees, the fair is poised for record breaking attendance in 2019. The Boulder County Fair is a non-profit 501(3) organization that provides a "free" community event with no charge for gate admission or parking to the public. The mission of the fair is to celebrate both rural and urban heritage while cultivating an innovative future through education and leadership. Become a fair sponsor and be a part of this historic celebration, "Our Fair, Our History, Our Community."
Please contact the fair office at info@bouldercountyfair.org or by phone at 720-864-6460 for additional information.
https://www.bouldercountyfair.org/sponsors.aspx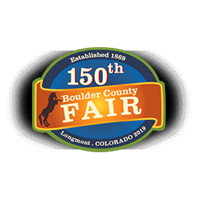 Annual ten day event with free parking and gate admission in Longmont, CO full of music, rodeos, animals, demo derby, carnival …
When we take them home, they are our pets, but when we are at work, they are our…
When we take them home, they are our pets, but when we are at work, they are our partners. #LoveYourPetDay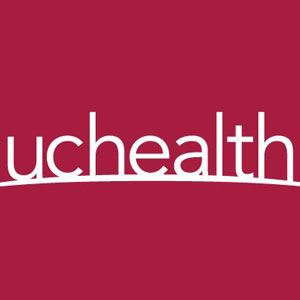 Did you know that the fair is a non-profit organization that rents the grounds and facilities from Boulder County who in turn is our MAIN sponsor supporting 4-H and open events during the fair? Thank you Boulder County! Learn more about the Boulder County Fair by visiting: https://www.bouldercountyfair.org/p/getinvolved/284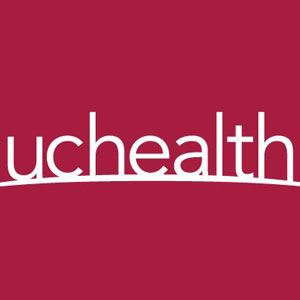 Partnerships are vital to the mission and success of the Boulder County Fair and we thank and value each partner for their generous contributions and continued support.